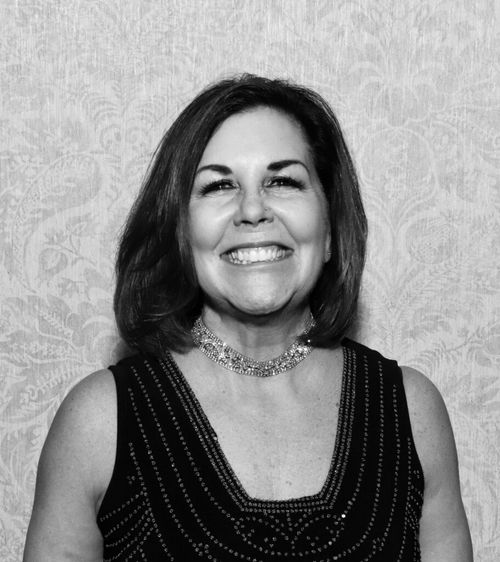 Owner & President
As a stylist I loved meeting new people every day. I enjoyed making people happy with their hair but even happier with themselves. I became an owner because I had a real desire to give every person in this industry a safe place to work. I wanted it to be fair for all those that work within these walls, with no one person greater than the other, and that includes myself. I believe we are all supposed to work together, and sometimes that means hard work, but in the end it is all just beautiful work. For me, it has never been about the money. I want my service providers to live a life they deserve and have earned. That's why we use our Promotion Based Career path. This path allows them to earn the right to increase prices based on the demand of time they have created. The career of their choosing is in their hands!
On a personal note, I grew up in Wyandotte and have been a life-long resident of the Downriver area. I have been in the beauty industry for over 30 years. I first studied cosmetology in high school, and quickly grew more in love with hair and the industry itself....
more
MASSAGE THERAPISTS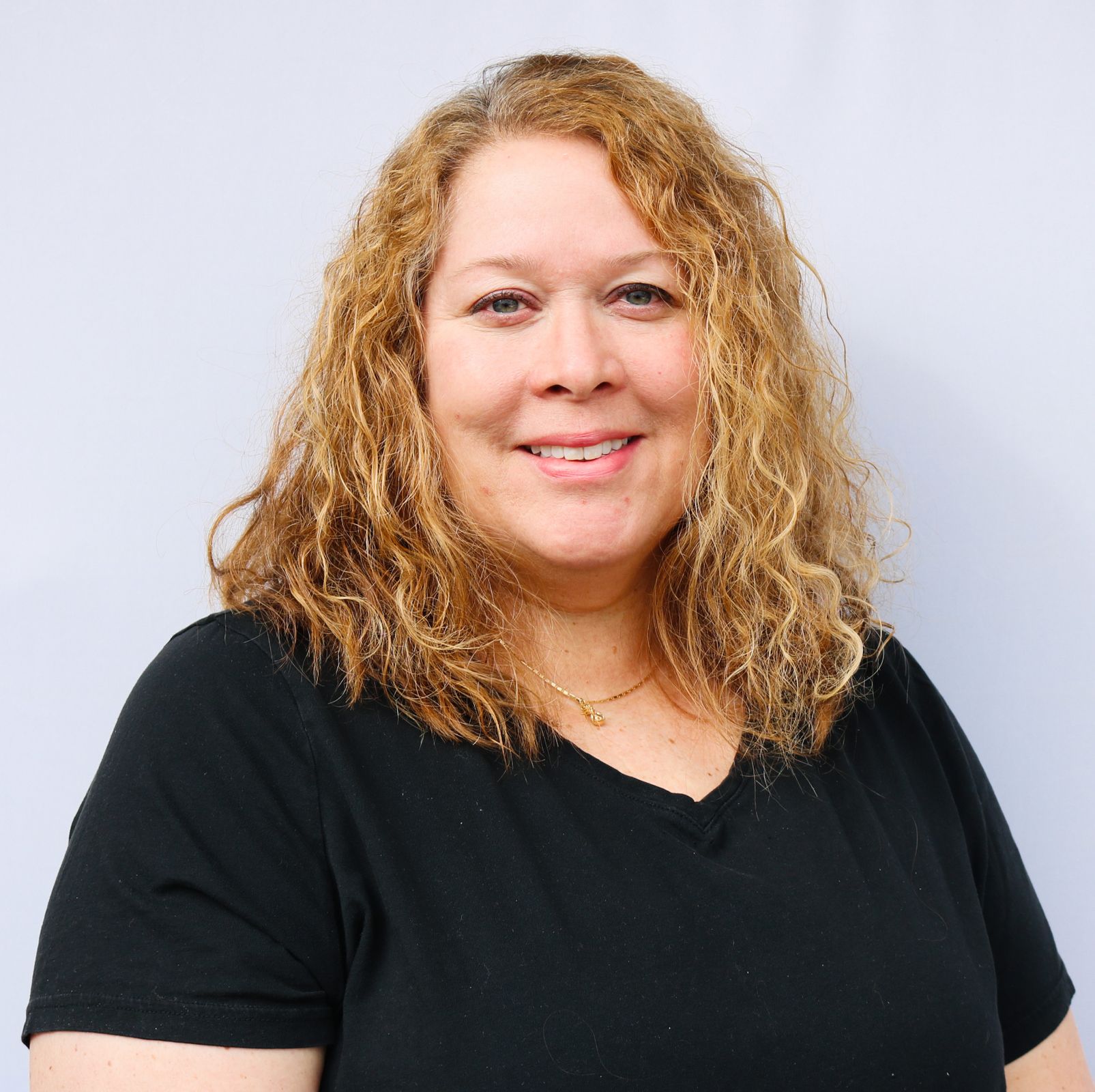 Massage Therapist
Cecilia attended massage school while maintaining a demanding career in the travel industry as an Agency Sales & Marketing Manager for a major international airline.
After graduating in 2004 from Irene's Myomassology Institute, Cecilia spent three years fine-tuning her massage skills in the Chiropractic field. Then in 2007, she met CBK owner Kimberly Mott at a small-group Bible study and they shared the vision to develop a massage program for Kim's growing salon. The massage program was then successfully launched and thrived.
In 2010, after nearly 20 years in the travel industry, Cecilia decided to leave the corporate world and devote her time to her family and her massage business. She said, "my plan B then became my plan A and I've never looked back and never wondered. It's been a blessing ever since."
To date, Cecilia has been in the massage industry for 18 years, specializing in Therapeutic Massages and Reflexology. She believes in the positive effect massage has on the body both physically and emotionally. She wants to help others discover massage...
more