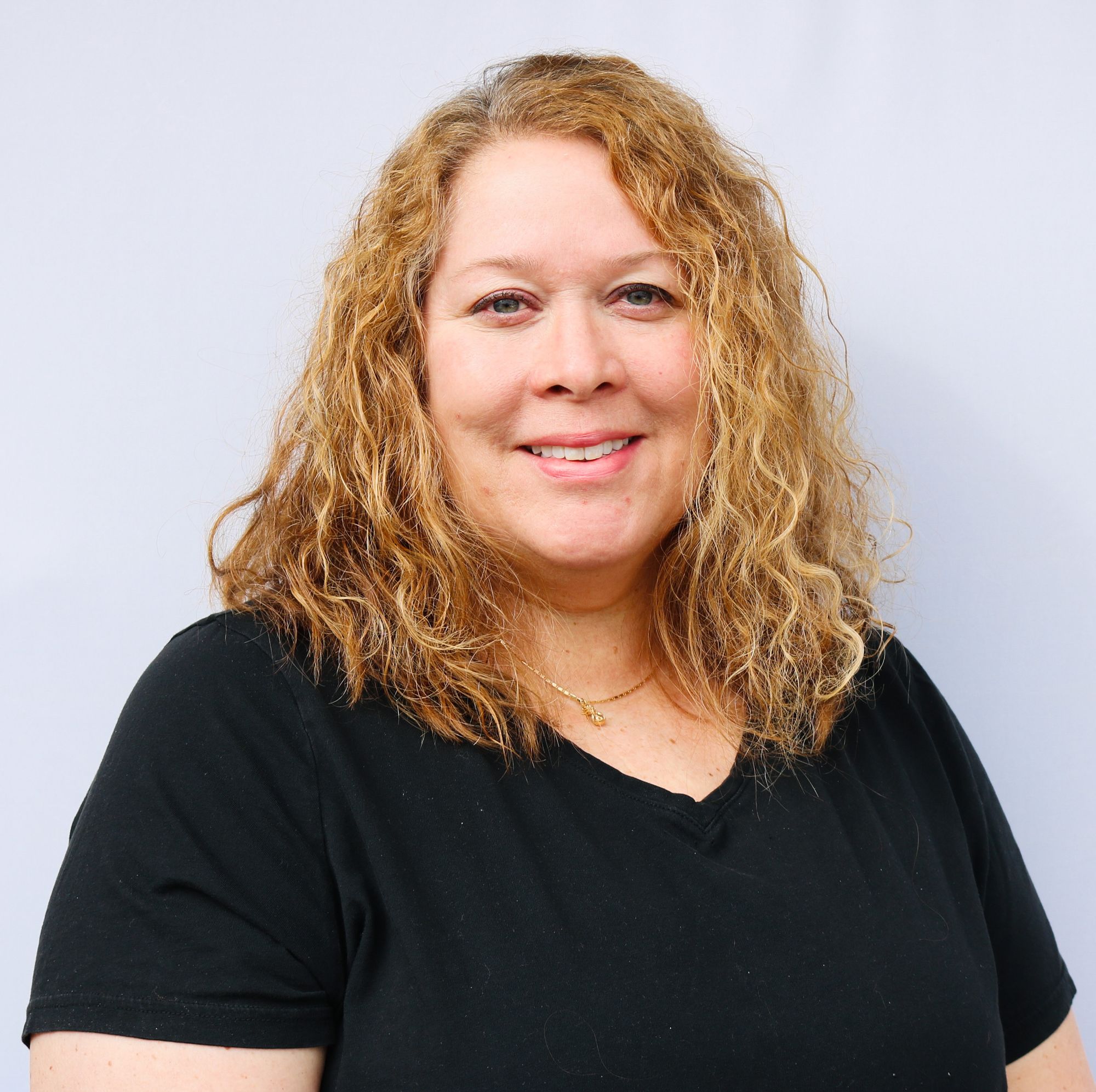 Cecilia
Massage Therapist
Cecilia attended massage school while maintaining a demanding career in the travel industry as an Agency Sales & Marketing Manager for a major international airline.
After graduating in 2004 from Irene's Myomassology Institute, Cecilia spent three years fine-tuning her massage skills in the Chiropractic field. Then in 2007, she met CBK owner Kimberly Mott at a small-group Bible study and they shared the vision to develop a massage program for Kim's growing salon. The massage program was then successfully launched and thrived.
In 2010, after nearly 20 years in the travel industry, Cecilia decided to leave the corporate world and devote her time to her family and her massage business. She said, "my plan B then became my plan A and I've never looked back and never wondered. It's been a blessing ever since."
To date, Cecilia has been in the massage industry for 18 years, specializing in Therapeutic Massages and Reflexology. She believes in the positive effect massage has on the body both physically and emotionally. She wants to help others discover massage for greater health and well-being.