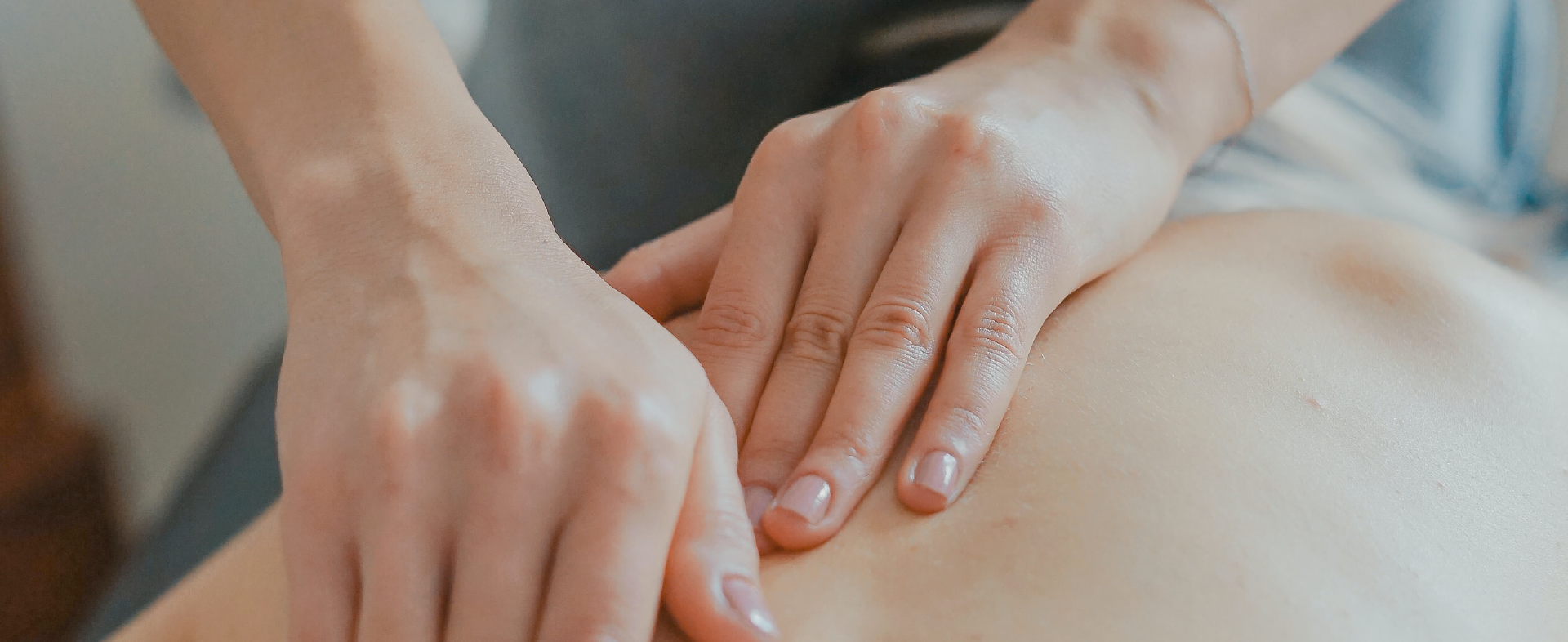 RELAX. REJUVENATE. BREATHE. REFRESH. ENJOY. NOURISH. RENEW
SWEDISH
A gentle and soothing body treatment for the sole purpose of relaxation. Gentle muscle kneading is featured to improve circulation and relieve muscle tension.
30 min - $42 | 60 min - $68
THERAPEUTIC
A healing body treatment using oil, ointment, and heat with therapeutic benefits. Specific techniques are used to treat deeper soreness and greater tension in the body. Can be customized using medium to firm pressure.
30 min - $53 | 60 min - $78 | 90 min - $108
DEEP TISSUE
A body treatment specifically designated to bring relief to tension and pain. Specific pressure and deep muscle kneading are used to target stiff muscle and high tension areas.
60 min - $78
REFLEXOLOGY
This body treatment corresponds to reflex points in your hands and feet. Bringing balance, self-healing and sense of relaxation to you physically and mentally.
30 min - $55
HOT STONE
The ultimate massage for anyone looking for relaxation as well as muscle pain relief. Heated lava stones are placed on high tension areas of the body to relieve stress and muscle aches.
60 min - $88
PRENATAL
A whole session designated to cater to you and your baby's needs during this exciting time! Traditional massage techniques are incorporated for overall relaxation as well as to manage the discomfort of aches, pains, and fluid retention. For you and your child's safety, it is recommended that prenatal massage be performed during the second and third trimesters only.
60 min - $78