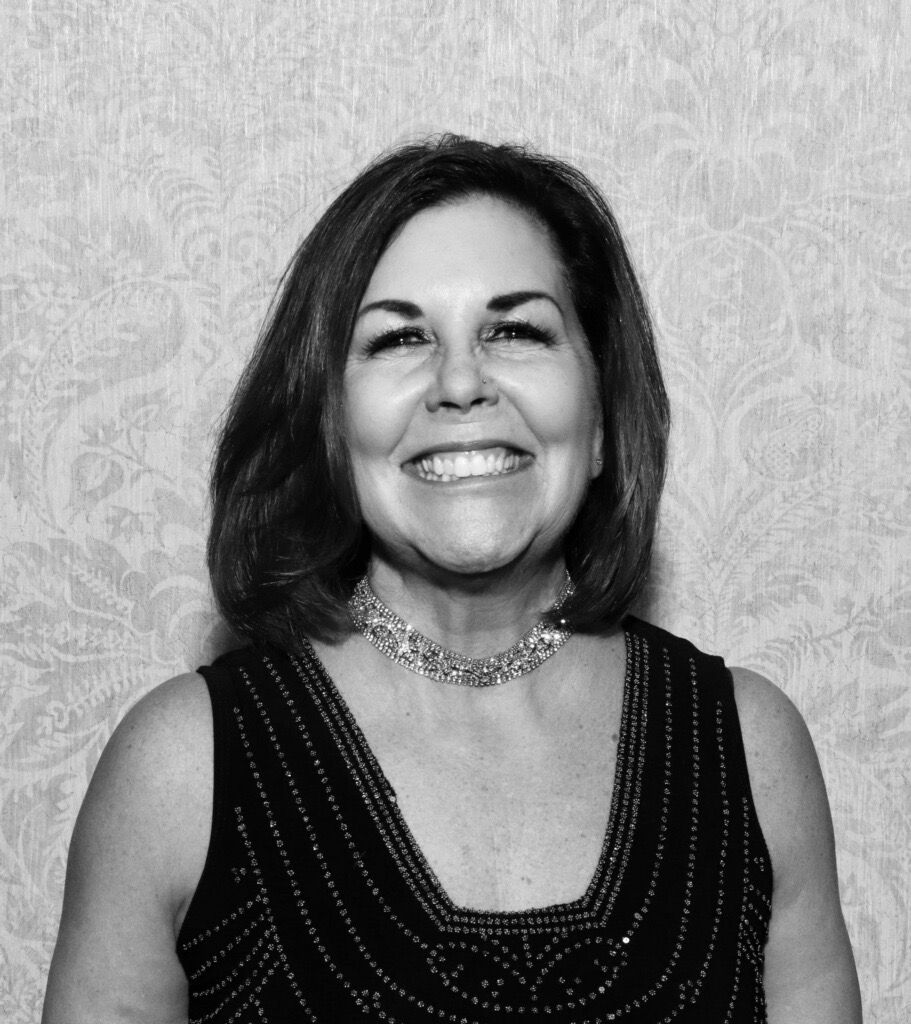 Kimberly Mott
Owner & President
As a stylist I loved meeting new people every day. I enjoyed making people happy with their hair but even happier with themselves. I became an owner because I had a real desire to give every person in this industry a safe place to work. I wanted it to be fair for all those that work within these walls, with no one person greater than the other, and that includes myself. I believe we are all supposed to work together, and sometimes that means hard work, but in the end it is all just beautiful work. For me, it has never been about the money. I want my service providers to live a life they deserve and have earned. That's why we use our Promotion Based Career path. This path allows them to earn the right to increase prices based on the demand of time they have created. The career of their choosing is in their hands!
On a personal note, I grew up in Wyandotte and have been a life-long resident of the Downriver area. I have been in the beauty industry for over 30 years. I first studied cosmetology in high school, and quickly grew more in love with hair and the industry itself. I began to dream not only about growing in business myself, but also about helping others to grow as well. While working at different salons in the Downriver area, I took many advanced color classes and soon became an expert at color. Then, in 1996, Colors by Kim was birthed and has grown every year since. At Colors by Kim, my commitment is to grow each and every stylist to their greatest potential. I joined the Summit Salon Academy in 2009, which has given the company even greater opportunities of growth for myself and the team. I am now a Summit Salon Business Coach and help other salon owners grow their teams.
I am unapologetically a Christian. I love God, family and my church. I strive to live a life of service at Colors by Kim and in the community. My desire is not for everyone here at CBK to be of the same mindset but to join together in a mindset of love and honor of each other's thoughts, opinions and faith.
I am a Redken Color Certified Stylist with a Master Stylist certification. I am also a member of the Trenton Rotary Club and the Trenton Business Association.
We call the salon CBK, short for Colors by Kim, but I know the deeper meaning of that...Christ before Kim...and I wouldn't have it any other way.
That's who I am and I hope I get to know who you are, because I still love meeting new people every day!